Thank you to all participants, attendees, partners and sponsors! You made our 9th Annual 10 Mile Tri a huge success!
The 9th annual 10 Mile Tri is a short distance triathlon race presented by MNP Community & Sport Centre's 3433 Sport Performance Centre. This event provides a great opportunity for Calgarians of all abilities to experience the exciting sport of Triathlon. If you are new to the sport of Triathlon or just eager to race, come kick off your 2023 Race season with us!
The most exciting format for triathlon racing you have ever seen.
SWIM: You start with the swim in a wave of 24 swimmers in our 25m pool to see how far you can cover in 15 min. Swim two laps or swim 30 laps (its 100% your option to cover as little or as much distance as you can/want in 15 min).
BIKE: In the second leg, you have 10 minutes to get to the TechnoSPIN Studio and hop on a stationary bike to see how far you can ride in 15 minutes. Again, it's your choice how hard to ride during the bike portion.
RUN: After the bike, you have 10 min to get into your running shoes and on the 200m track for the last leg of the race. Run as many laps as you can in 15 minutes.

Time: 8am-12pm
Cost: $60 for Members and $68 for non-Members

G.R.I.T AWARDS
This year's awards and prizes at the 10 Mile Tri will be structured differently than most other events.
We are looking for competitors that show their true G.R.I.T. while they are performing on race day.  A person with true grit shows passion, perseverance and a solid work ethic while having a boat load of fun!  If a person presents our true grit standards during the race that are:  GUTS, RESILIENCE, INDOMITABLE SPIRIT and TENACITY our sponsors will choose people showing their GRIT and will put a colored band on their wrist. The selected individuals will take the colored bands to our prize table after they are finished competing. They will then draw for one of the many prizes our sponsors provided for your enjoyment.  Each prize pack is valued at over $75. We will have over 25+ prizes to give away! You will have a 1 in 8 chance of winning a prize!
Our Partners:
TBD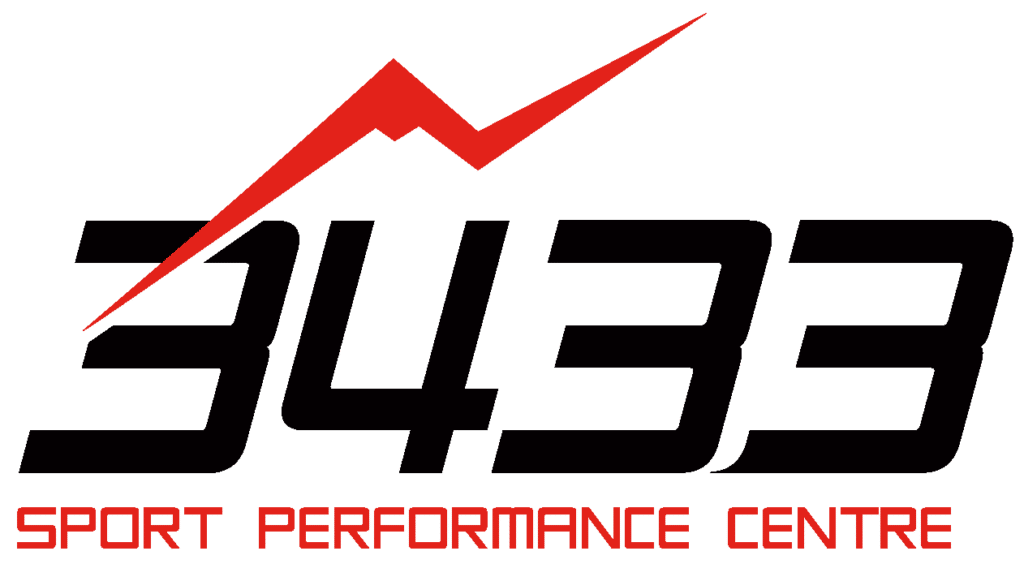 For more information,
please contact: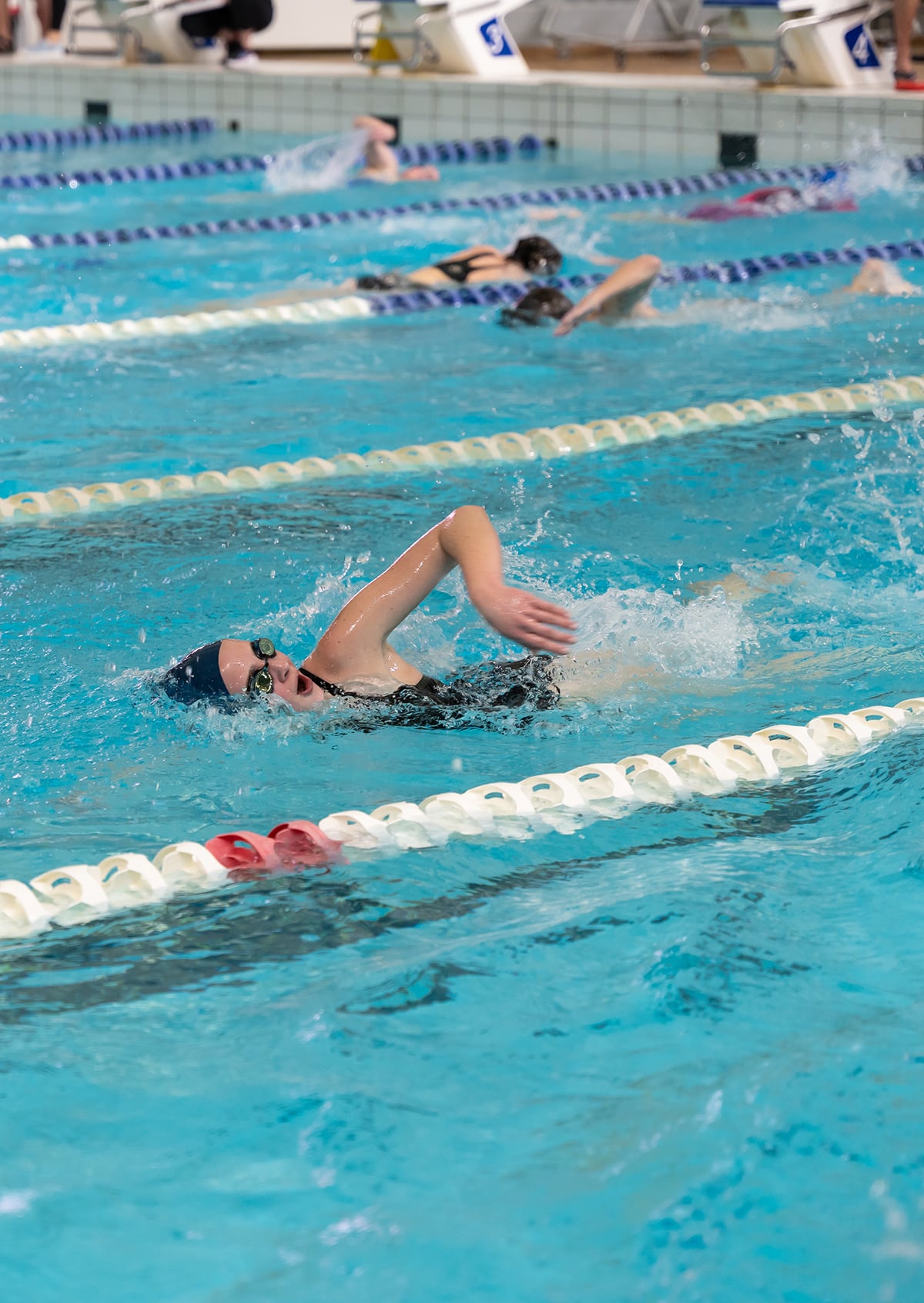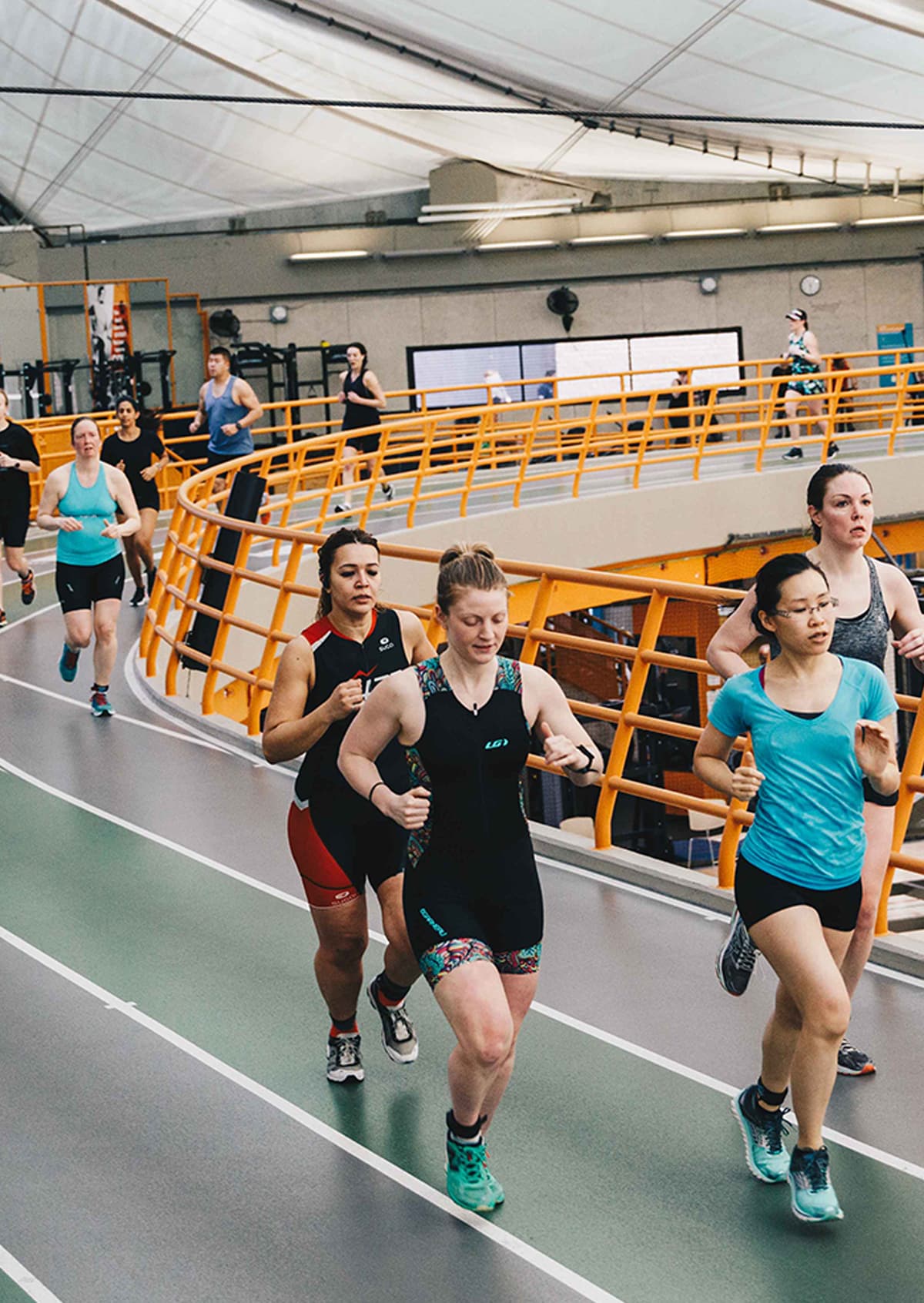 Race Day Checklist
What to eat, drink, do, prepare/plan, arrive
Wake up 3 hours before start – eat your typical breakfast (you've tested this before race day!). Arrive 90 mins before your start time.
Don't change your hydration routine, if you are thirsty drink, if not – don't worry about it
At MNP Community & Sport Centre, enter through the back gate at the Customer Service Desk. Line up at the registration table in Gyms 1 and 2, get body marked, and pick up your timing chip.
Must Haves
Swim suit
Goggles
Running shoes
T-shirt
Socks
Towel (x2)
Water bottle