3433 Sport Training ensures desired results are being achieved
If you are a coach, parent or team manager looking to enhance your athlete experience and maximize their physical capacities 3433 Sport Training could be a great fit. Our team of coaches has worked with athletes from Learn to Train through Train to Win across a multitude of sports. We work closely with coaches on an ongoing basis to ensure desired results are being achieved.
Our Sport Training coaching team uses an evidence-based approach to build body awareness that promotes long term success in sport. Many of the clubs and teams that currently train with us have been with the program for multiple years.
Our team works with a wide variety of aquatic and dryland clubs and teams that are coached. Our key performance indicators are injury prevention and athlete enjoyment while creating a strong foundation for quality movement patterns. We work closely with coaches to ensure add value to your yearly training plan and sports LTAD.
PRICING
Rates start at $150/hour depending on frequency of training and the number of athletes in the training group. This rate includes trainer, space and access to the facility 30 minutes prior to scheduled training time.
MNP Community & Sport Centre Sport Partners receive preferred rates.
Please fill out our online 3433 Sport Training Request Form and our 3433 Sport Performance Manager will respond to your request within 2 business days.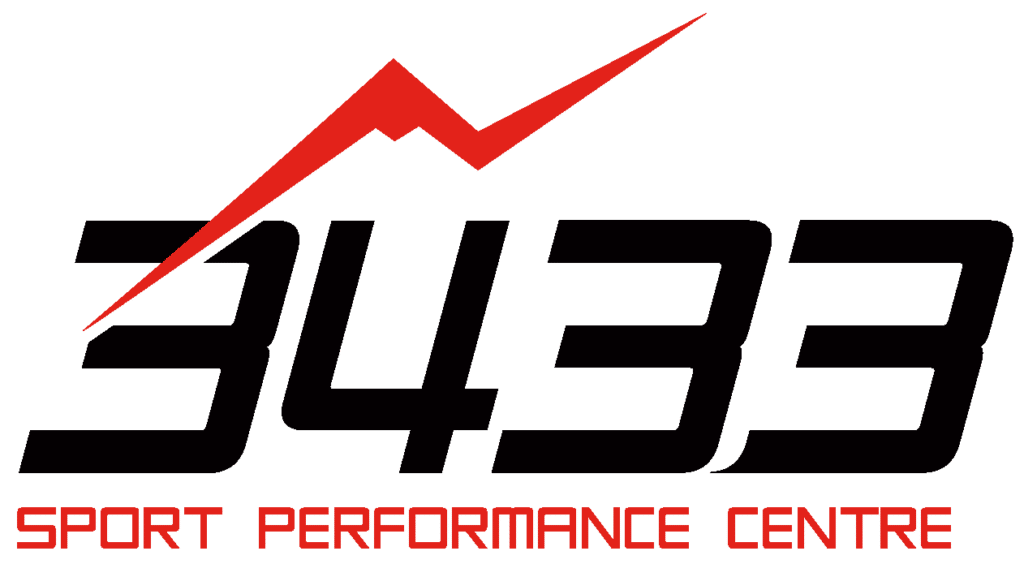 For more information,
please contact: